Rancho De Los Caballeros
A Dude Guest Ranch Resort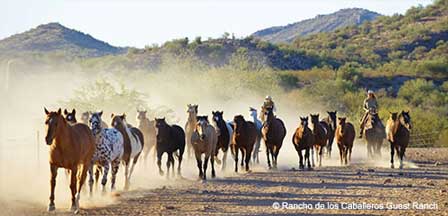 Rancho De Los Caballeros sets the hallmark standard of what a dude guest ranch resort vacation experience should be. Upscale in every respect with down-home hospitality. A welcoming kind of place where guests are greeted with genuine commitment to the ultimate vacation experience. A carefree respite for the whole family on 20,000 acres well away from the noise and hectic pace of city life.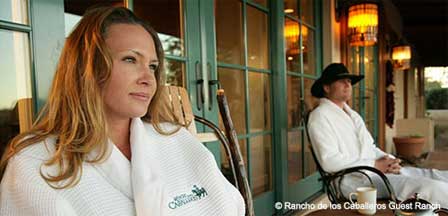 This Arizona dude ranch in Wickenburg, Arizona is located about 65 to 75 miles from the Phoenix and Scottsdale area. The dude ranch environment features unlimited fun for adults and kids alike with authentic western appointments that include horseback rides, indulgent full spa amenities, world-class golf, jeep tours, programmed kid activities, nature hikes, trap and skeet shooting, desert cookouts, campfire conversation and so much more.
So. Pack your Stetson, boots and jeans. Head to Rancho De Los Caballeros.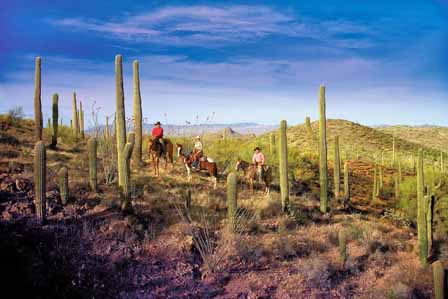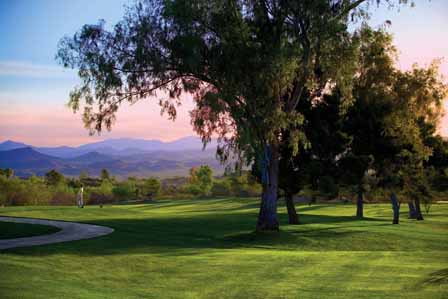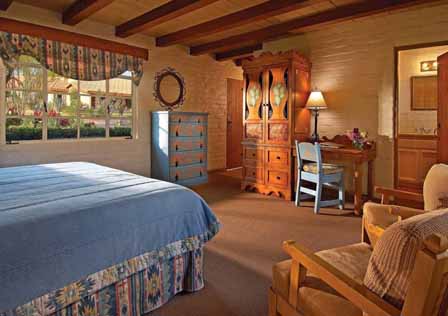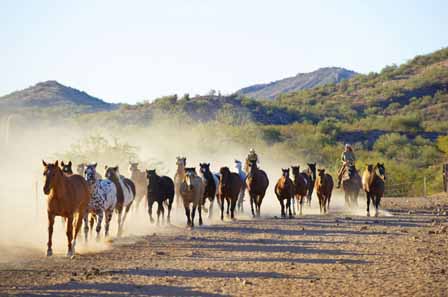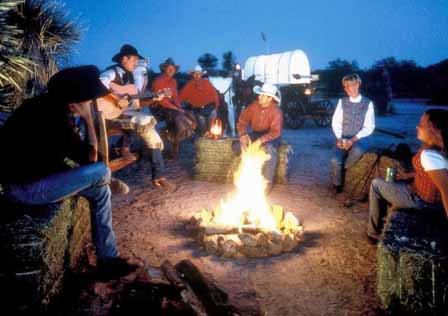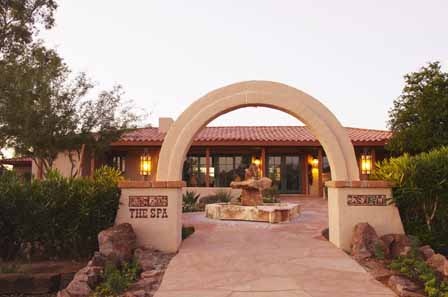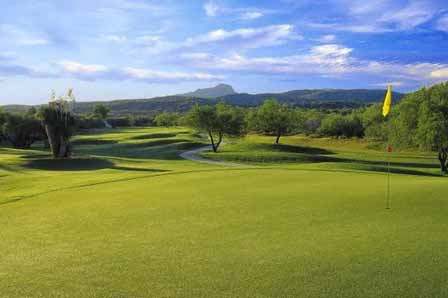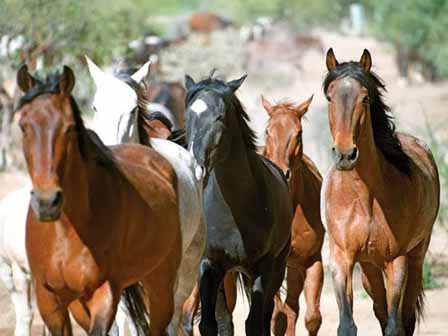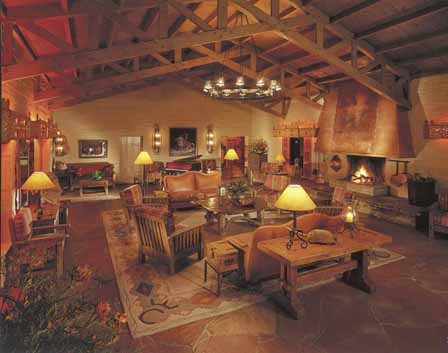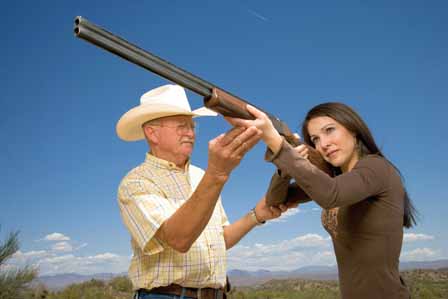 Rancho De Los Caballeros
1551 South Vulture Mine Road
Wickenburg, Arizona 85390
1-800-684-5030
Related Wickenburg Interest
Wickenburg Arizona
Wickenburg Jeep Tours
Rancho de Los Caballeros Guest Ranch
Stanton Ghost Town
Vulture Mine
Wickenburg Dude Ranches
Wickenburg Horseback Riding
Wickenburg Weather Info
Metro Phoenix