Payson Arizona
Visit The Rim Country. You'll Love It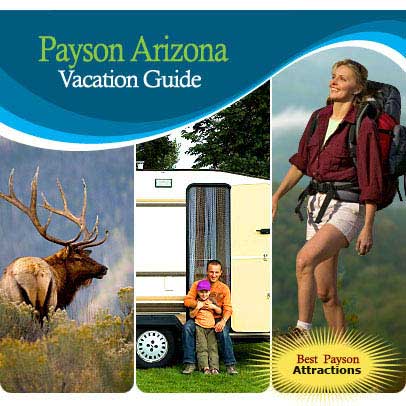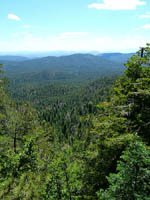 The largest Ponderosa Pine forest in the country. Endless panoramic views across mountainous horizons. Bountiful blooming meadows in the spring. Refreshing cool summer temperatures. The blazing colors of fall. And winter snowfalls. That's the attraction of Payson Arizona and its sister towns of Pine and Strawberry Arizona. Four full seasons of continuous fun and outdoor adventure.
Payson and its surrounding area is at the heart of Mogollon Rim Country which is often called the "Alpine Region" of Arizona. In Payson there's so much to do and so much to see. Enjoy picturesque golf, hiking, pickleball, fishing, hunting and camping. If you're a bird-watcher, you're in for a treat with migratory Canadian geese, a variety of wild ducks and even bald eagles that nest in the Payson area.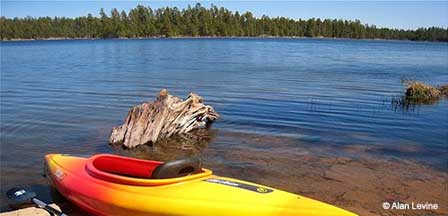 And there is even more year-round adventure at sister getaways near Payson including Star Valley with its vast meadows and good restaurants. About 23 miles from Payson is the gorgeous Christopher Creek, which offers cabins and several restaurants. It's year-round flowing streams provide a pleasant camping experience.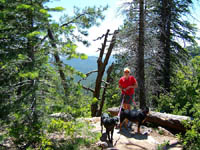 Kohl's Ranch is about 18 miles east of Payson where the Tonto Creek is a favorite spot for sightseers, hikers, campers and those that enjoy fishing. And there is Gisela and Rye close by Payson Arizona.
The Payson "Best Small Rodeo" which is sanctioned by the Professional Rodeo Cowboy Association attracts the best of the best from all over the world competing for sizeable prize money. The Payson Rodeo is typically held the third weekend in August each year and just celebrated its 119th consecutive year in 2003.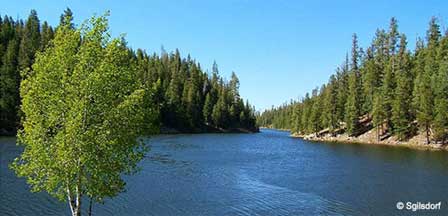 The Payson area offers five full-service hotels, budget motels, cabins and vacation rentals. There is also an abundance of campgrounds and RV parks throughout the Payson area. The Rim Country Chamber of Commerce always welcomes calls from visitors seeking area information, maps and brochures to make your visit to Payson and Rim Country pleasant and memorable.
As a favorite vacation getaway, the Payson area is in demand. Call Payson area hotels in advance to ensure reservations. There are many cabins for rent and outdoor camping for the real outdoor adventurer. And if you're interested in moving to the Payson Arizona area or desire a vacation home in getaway paradise.
Related Payson Interest
Payson Arizona
Aspen RV Campground
Canyon Point RV Campground
Christopher Creek
Christopher Creek RV Campground
Houston Mesa RV Campground
Mogollon RV Campground
Payson Area Map
Payson Area RV Parks
Payson Bed and Breakfasts
Payson Cabin Rentals
Payson Pictures
Payson RV Campgrounds
Payson Vacation Rentals
Rim RV Campground Payson
Sinkhole RV Campground
Spillway RV Campground
Tonto Natural Bridge Park
Strawberry Arizona
Weather In Payson
Beautiful White Mountains In Arizona