Lake Powell is on the southernmost Arizona side is right next to Page, Arizona which is about 135 miles north of Flagstaff. Wahweap Marina is about 7 miles from Page and Antelope Point Marina is 12 miles from Page, AZ. Lake Powell is part of the Glen Canyon Recreation Area. The lake is 186 miles long and has almost 2,000 miles of shoreline. The following map shows the two Arizona side marinas as well as those marinas that extend into southern Utah.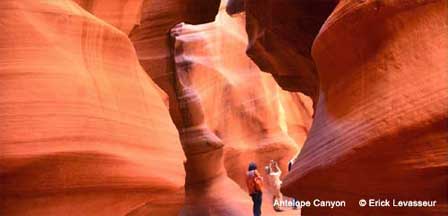 Map of Lake Powell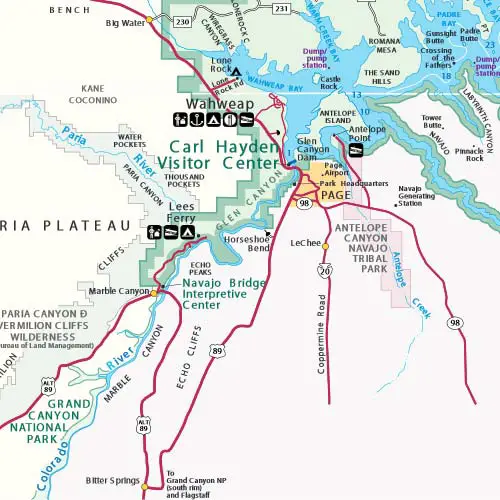 Getting To Lake Powell
From Phoenix. Take Interstate 17 (Black Canyon Freeway) to Flagstaff which is about 130-150 miles from Phoenix. Once reaching Flagstaff, follow the directions from Flagstaff to Lake Powell below. Total miles from Phoenix to Lake Powell through Flagstaff is about 285 miles.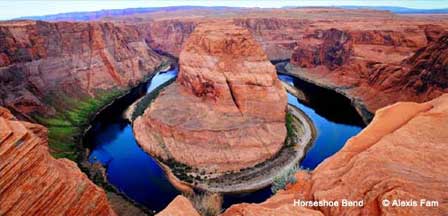 From Flagstaff. Page is located about 135 miles north of Flagstaff, Arizona. Take Highway 89 North from Flagstaff to Highway 89T about 35 miles north of Cameron, AZ. Continue north on 89T to Page, AZ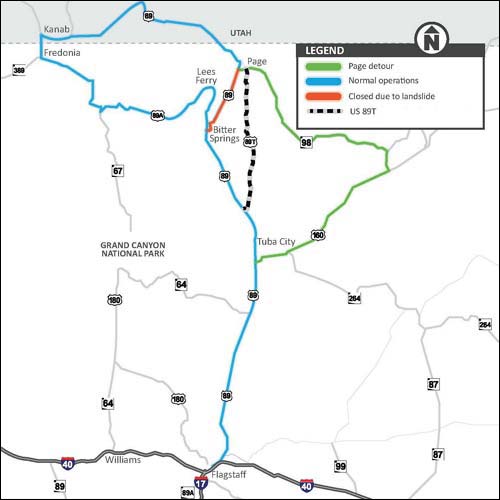 Google Map of Page, Arizona
Topics of Interest
Lake Powell
Map Location To Antelope Point Marina
Detailed Map of Antelope Point Marina
Map of Wahweap Marina
Page AZ Average Temperatures