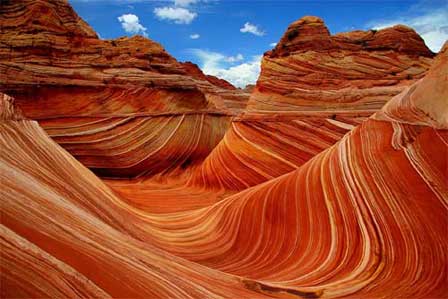 The Wave at Vermilion Cliffs National Monument. © Mike Koopsen
Vermilion Cliffs National Monument primarily in Northern Arizona with a small portion in Southern Utah is a well-kept secret treasure. It boasts some of the most unique, diverse, and variety of landscape in America. Vermilion Cliffs Wilderness is a remote and unspoiled 280,000 acres that range in elevation from about 3,100 to 7,100 feet.
The Monument includes distinctively different landscape points of natural beauty. The photographs below are compliments of their respective copyright owners and include photos of Buckskin Gulch, The Wave, White Pocket, Coyote Buttes, Cottonwood, Paria Canyon, and the Vermilion Cliffs.
For approximate locations within the Monument, consult the map.
Map Locations Within Vermilion Cliffs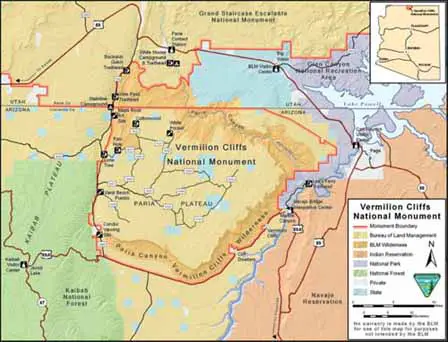 Vermilion Cliffs Photo Gallery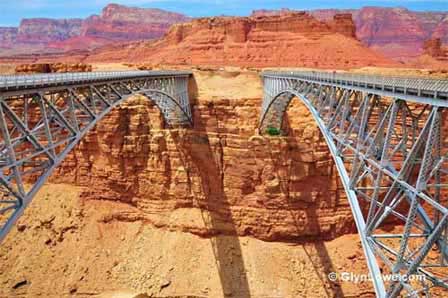 Navajo Bridge Crossing To Reach The Monument. © GlynLowe.com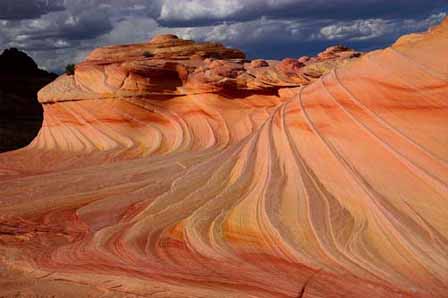 Vermillion Cliffs - The Wave. © Mike Koopsen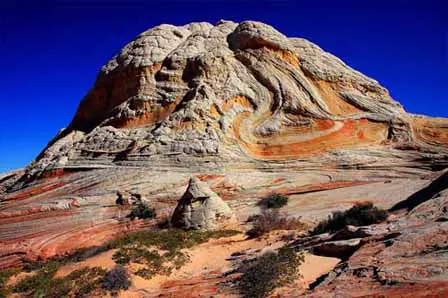 Vermillion Cliffs - White Pocket. © Mike Koopsen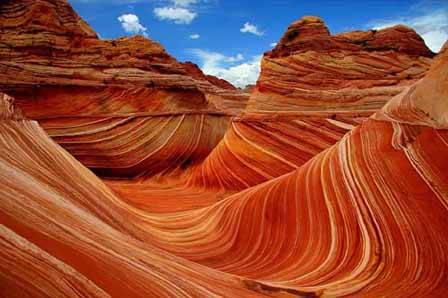 Vermillion Cliffs - The Wave. © Mike Koopsen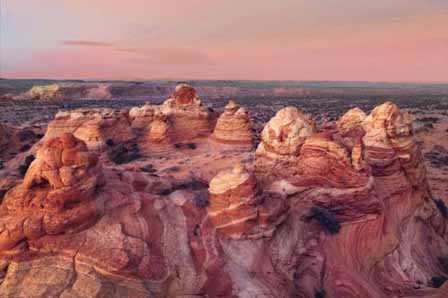 Vermillion Cliffs - Cottonwood Cove at Sunset. © John Fowler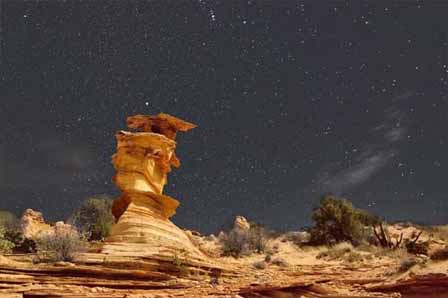 Vermillion Cliffs - Dali Rock at Coyote Buttes. © John Fowler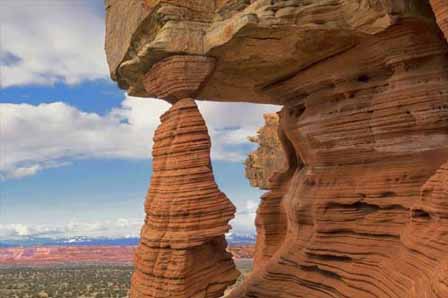 Vermillion Cliffs - Wilderness. © John Fowler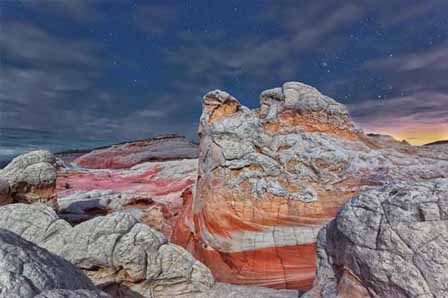 Vermillion Cliffs - White Pocket. © John Fowler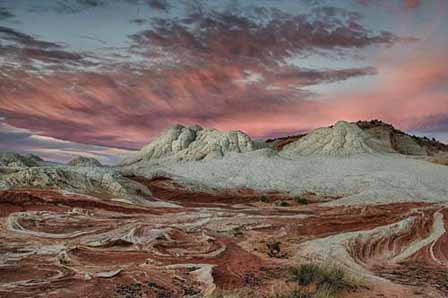 Vermillion Cliffs - White Pocket. © John Fowler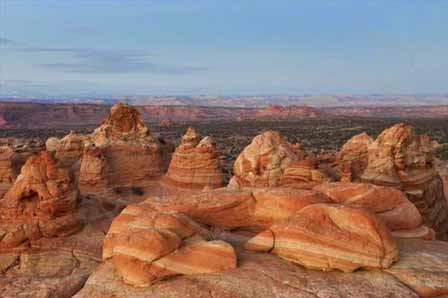 Vermillion Cliffs - Cottonwood Cove at South Coyote Buttes. © John Fowler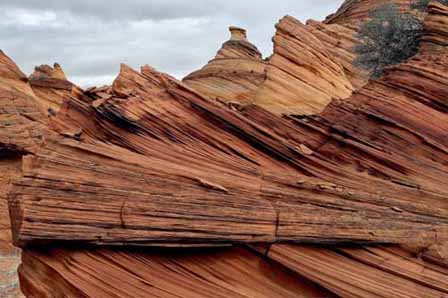 Vermillion Cliffs - Pew Hole at South Coyote Buttes. © John Fowler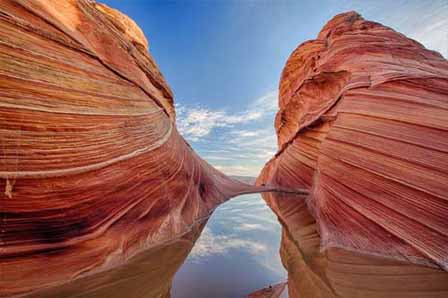 Vermillion Cliffs - National Monument. Credit: BLM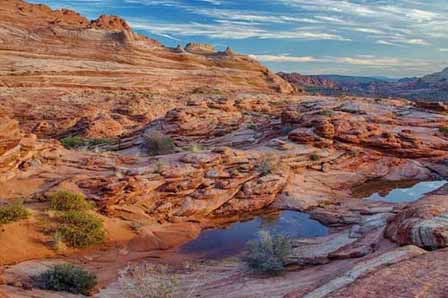 Vermillion Cliffs - National Monument. Credit: BLM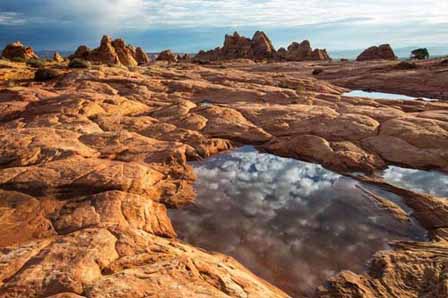 Vermillion Cliffs - National Monument. Credit: BLM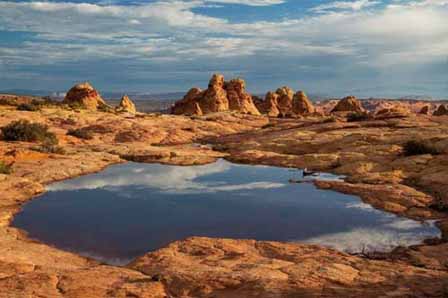 Vermillion Cliffs - National Monument. Credit: BLM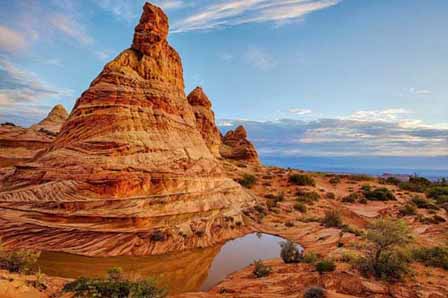 Vermillion Cliffs - Wilderness. Credit: Bob Wick BLM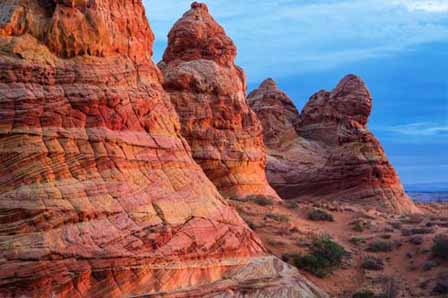 Vermillion Cliffs - Wilderness. Credit: Bob Wick BLM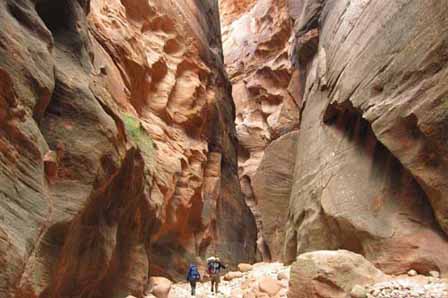 Vermillion Cliffs - Buckskin Gulch. © Chris Morris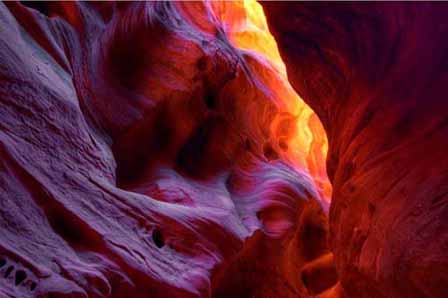 Vermillion Cliffs - Buckskin Gulch. © Mark Byzewski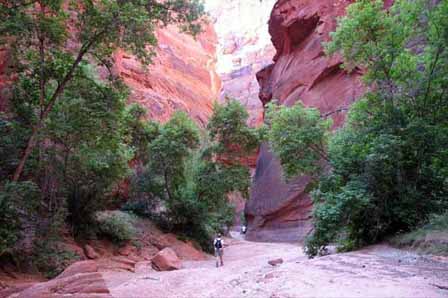 Vermillion Cliffs - Buckskin Gulch. © Philms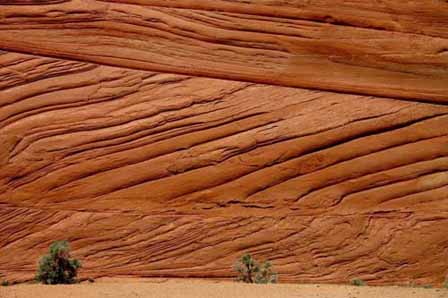 Vermillion Cliffs - Buckskin Gulch Trail. © Dave P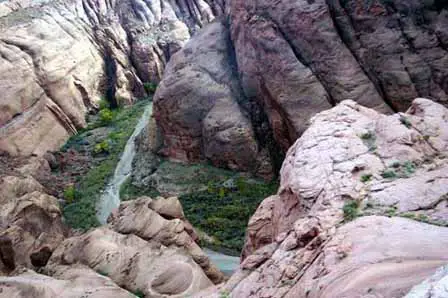 Vermillion Cliffs - Paria Canyon. © Rick McCharles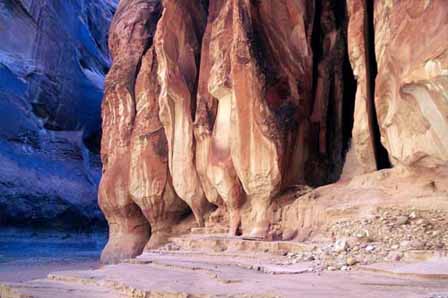 Vermillion Cliffs - Paria Canyon. © Rick McCharles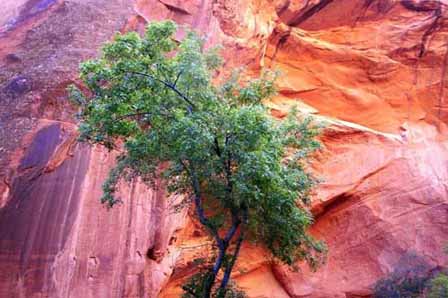 Vermillion Cliffs - Paria Canyon. © Rick McCharles
Information Relating To Vermilion Cliffs
Vermilion Cliffs Map and Directions
Guided Hiking and Photography Tours
Dreamland Tours and Guides