White Mountains Horseback Riding
There's nothing quite like horseback riding in the White Mountains of Arizona as you ride into the tranquility of fresh mountain air as you experience the beauty of the pine forests, mountain sides, streams and meadows of wildflowers. Choose among the best horse riding stables and trail ride cowboy guides in the White Mountains area including Show Low, Pinetop Lakeside, Greer, Alpine and other region communities.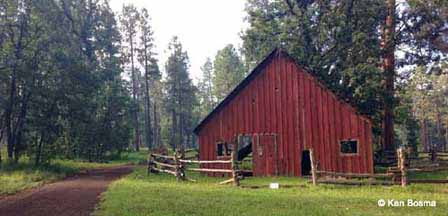 X Diamond Ranch - Greer Arizona. Once you mount one of our working ranch horses, you'll ride into the tranquil and serene wilderness filled with the beautiful sounds of nature. Every ride is genuine and a little spontaneous!
Snowy Mountain Stables - Sunrise Park Resort. Horseback riding located at the base of Sunrise Park Resort. Ride of into the beautiful White Mountains scenery. Sleigh rides is the winter, weather permitting.
Wiltbank Trail Rides - Greer AZ. We have trail rides, over night pack trips, hay wagon rides, and winter sleigh rides. We ride through the largest Ponderosa Pine Forests in the world.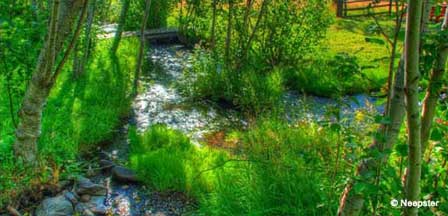 Beautiful White Mountains In Arizona