Show Low Arizona Map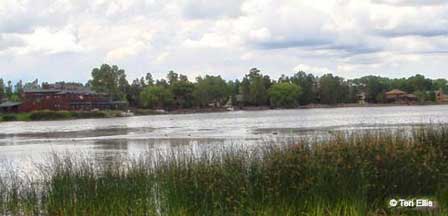 This map shows the general location of Show Low, Arizona in relation to its sister-towns and communities in the Arizona White Mountains.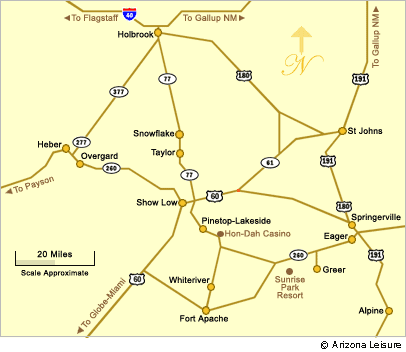 Getting To Show Low, Arizona
From Phoenix. Take Highway 87 to Payson, Arizona. From Payson, take Highway 260 to Show Low. Driving distance from Phoenix to Show Low is about 175 depending upon point of departure.
Related Show Low Interest
Show Low Arizona
Average Temps-Weather Show Low
Show Low RV Campgrounds
Show Low Bed & Breakfasts
Show Low Map & Directions
Show Low RV Parks
Beautiful White Mountains In Arizona