Arizona Cactus Flower Pictures
The Arizona desert has distinctive beauty. Cacti grows wild in Arizona and when spring blooming time comes, cactus flowers makes the desert particularly colorful. There are many types of cactus flowers with each having its own unique color and shape. These cactus flower photos demonstrate the beauty of these succulent plants.
Major cactus types include the Saguaro, Prickly Pear and Barrel. The Saguaro is the official Arizona state flower which is a creamy-white flower with a yellow center. It blooms in May and June of each year. Flowers can range from red and pink to various shades of white, purple, lavender, orange and yellow.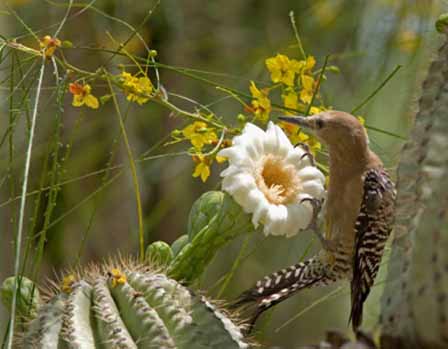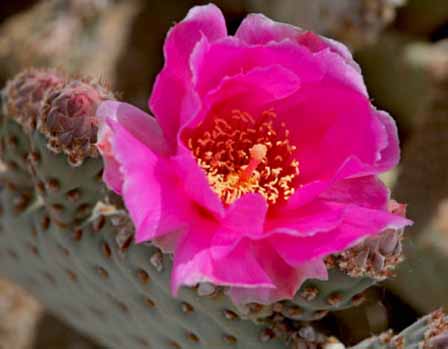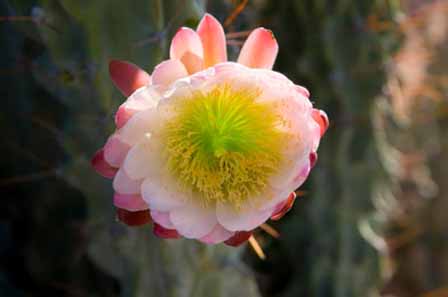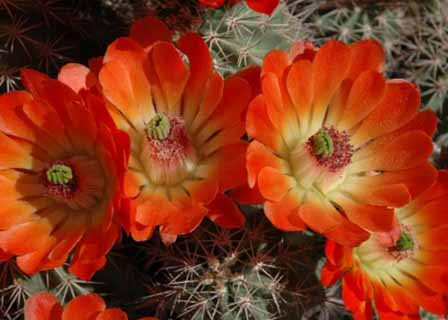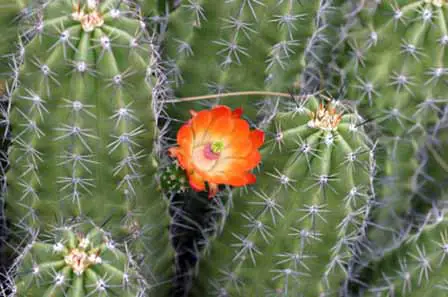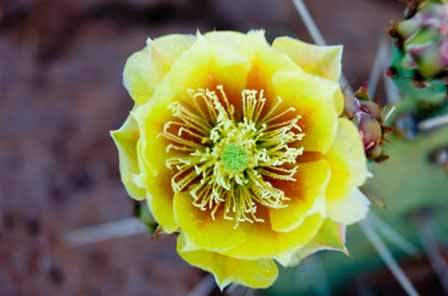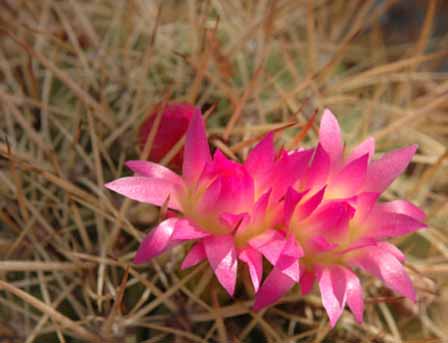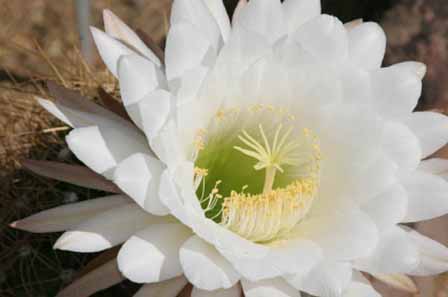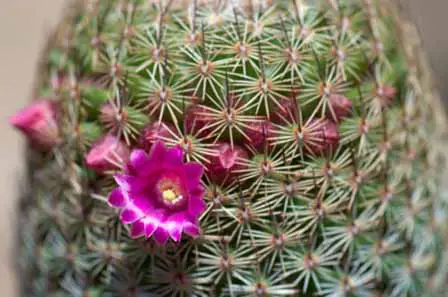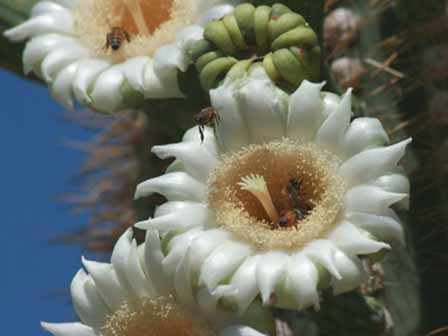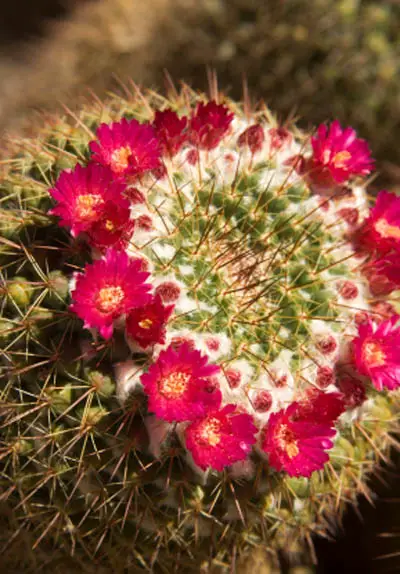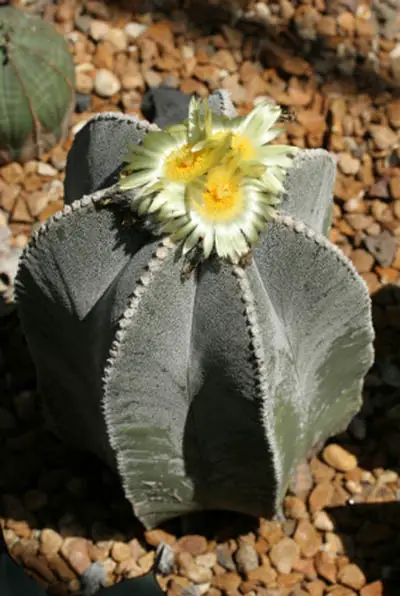 Related Pictures
Arizona Pictures
Mike Koopsen Photo Gallery
Tempe Arizona Pictures
Arizona Flora Pictures
Cactus Flower Pictures
Sedona Pictures
Grand Canyon Pictures
Northern AZ Photos By Koopsen
Picture Gallery
Prescott Pictures
Hoover Dam Pictures
Arizona Animals