RV Campgrounds Near Payson Arizona
Whether you own your own RV, Motor Home or Camping Trailer or rent one, you're likely a person that loves experiencing the outdoors of the great state of Arizona. In this particular case we're talking to outdoor enthusiasts that are looking for that enjoyment in Payson, AZ or the Payson, Arizona area.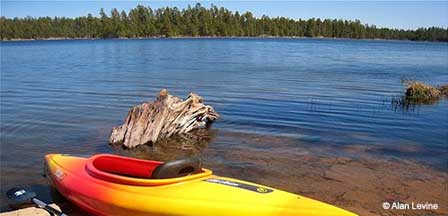 RVs are really smaller versions of home on wheels. Comfort and the convenience of home make experiencing nature and the outdoors a bit more fun. There are differences among RV Resorts, RV Parks and RV Campgrounds.
RV Campgrounds are for those RV'ers that truly want to get closer to the serenity of nature in a developed campground that permit both RV camping and tent camping. Payson, AZ and the Mogollon have some of the best RV Campgrounds in Arizona. Particularly in the rich forests and high elevation country of the Mogollon Rim.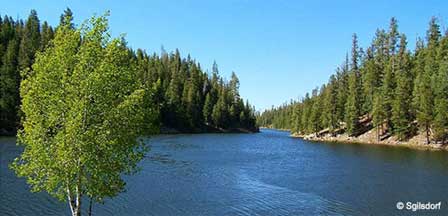 We've made it easy to choose the best Payson area campgrounds depending upon size of your RV, preferred environment, camping amenities or whether you desire to be next to or near a lake. In Payson, all of those preferences are available set in some scenic spots. Choose a campground to checkout the specifics.
Related Payson Interest
Payson Arizona
Aspen RV Campground
Canyon Point RV Campground
Christopher Creek
Christopher Creek RV Campground
Houston Mesa RV Campground
Mogollon RV Campground
Payson Area Map
Payson Area RV Parks
Payson Bed and Breakfasts
Payson Cabin Rentals
Payson Pictures
Payson RV Campgrounds
Payson Vacation Rentals
Rim RV Campground Payson
Sinkhole RV Campground
Spillway RV Campground
Tonto Natural Bridge Park
Strawberry Arizona
Weather In Payson
Related Information an Interest
Payson RV Parks and RV Park Resorts
Lakes in Payson or Payson, AZ Area
Beautiful White Mountains In Arizona