Grand Canyon Pictures:
Robert Body Photo Collection
These photographic creations of the Grand Canyon are compliments of Robert Body. Robert is an adventurer, naturalist and outdoor enthusiast and his Grand Canyon photos exemplify his love of capturing landscape beauty. Robert's Grand Canyon picture images are for your viewing pleasure only and are not to re-published without permission.
Robert is available for assignment photography and sells decor prints of his images and stock photos for commercial advertising. Robert also specializes in wedding photography in the Greater Phoenix and Greater Denver area. Visit his website at www.robertbody.com to view his photo gallery of thousands of pictures.
Also see these other Robert Body Collections:
Please enjoy.
Yavapai Point Grand Canyon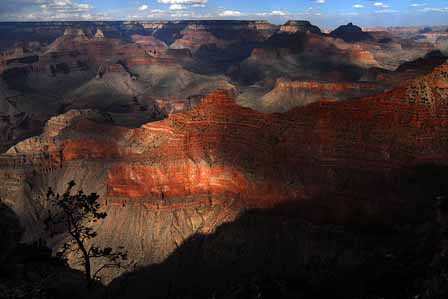 Mather Point Grand Canyon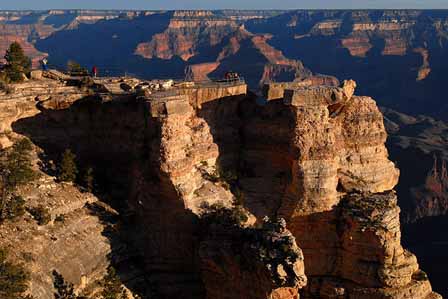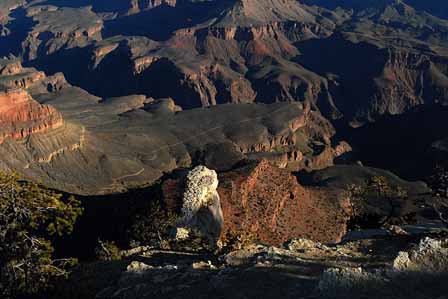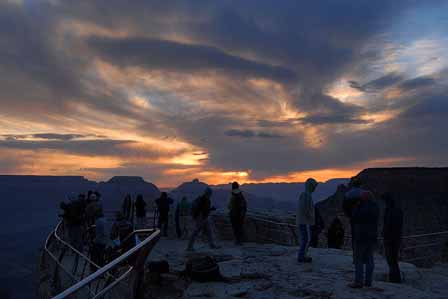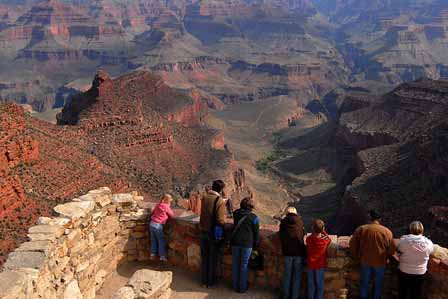 Desert View Point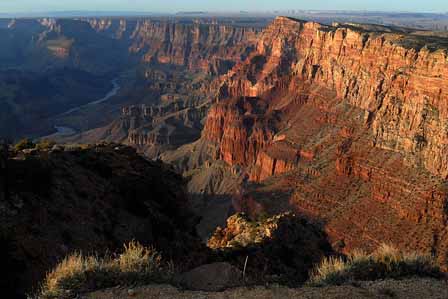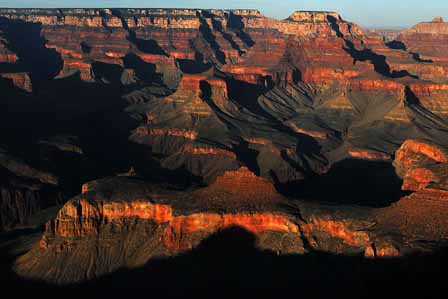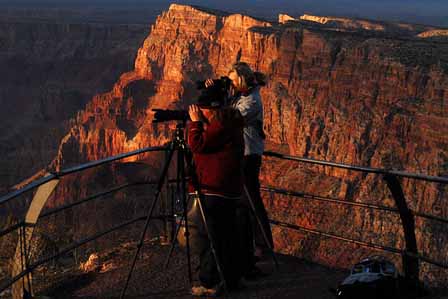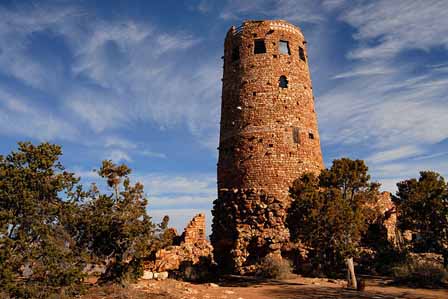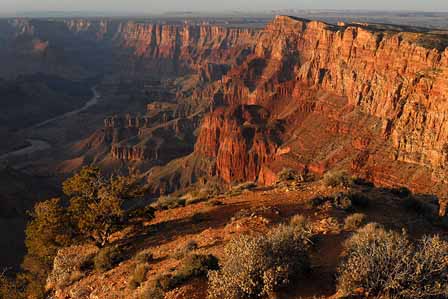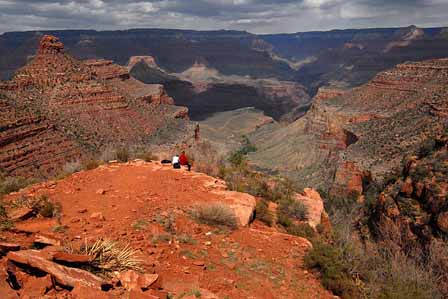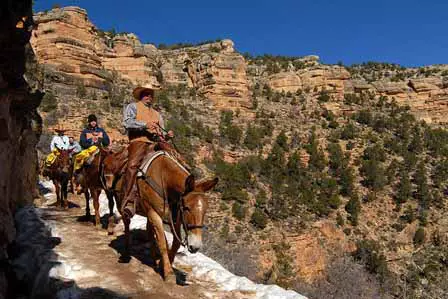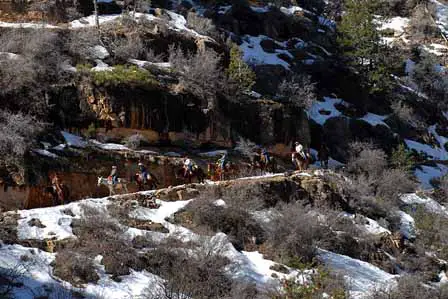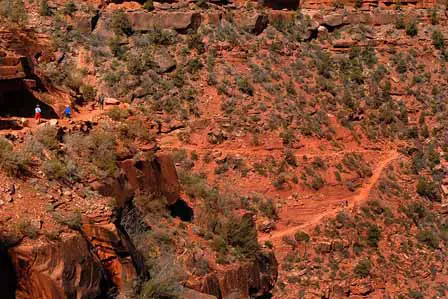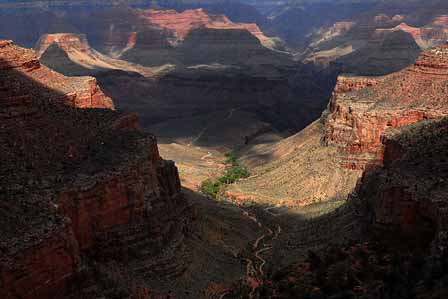 South Kaibab Trail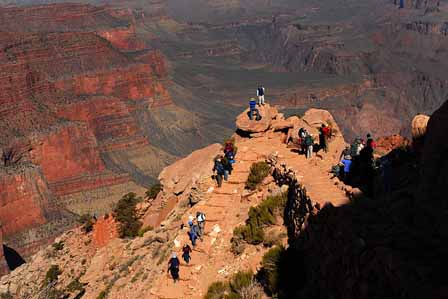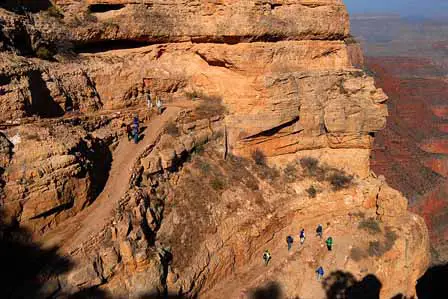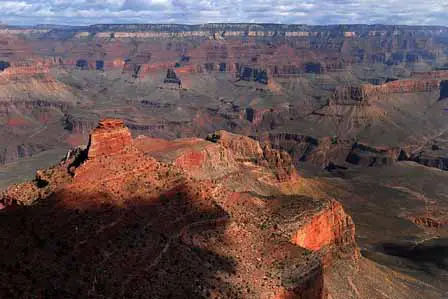 Grand Canyon Animals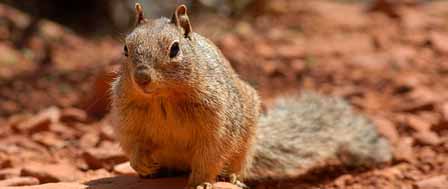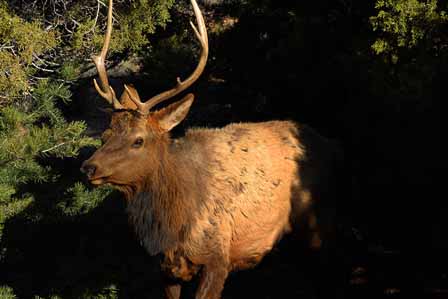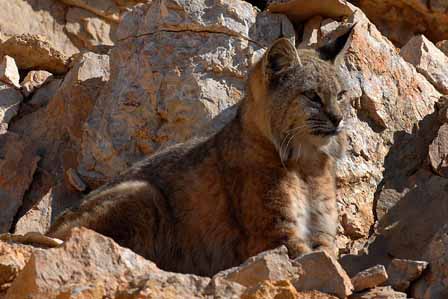 The Spectacular Grand Canyon
Related Grand Canyon Interest
Grand Canyon National Park
Grand Canyon Airplane Tours
Average Temperatures South Rim
Bright Angel Trail
Desert View Watchtower
Grand Canyon Camping
Grand Canyon Deer Farm
Grand Canyon Desert View Map
Grand Canyon Jeep Tours
Grand Canyon Pictures By Koopsen
Grand Canyon Mule Ride
Grand Canyon Private Tours
Grand Canyon Rafting
Grand Canyon South Rim Trail
Grand Canyon Winter Pictures By Koopsen
Grandeur Point South Rim
Grandview Point South Rim
Havasu Falls Pictures
Havasupai Indians
Grand Canyon Helicopter Tours
Hiking Bright Angel Trail
Lipan Point South Rim
Mather Point South Rim
Moran Poinf South Rim
Navajo Point South Rim
North Rim Map
One Day Mule Ride
Robert Body Grand Canyon Pictures
Scenic Canyon Tours
Shoshone Point South Rim
South Rim Grand Canyon Directions
South Rim Hours & Entrance Fees
Grand Canyon Summer Hiking
Trail Of Time South Rim
Visiting Grand Canyon In Winter
West Rim Map
Yaki Point Grand Canyon
Yavapai Point Geology Museum